10 Efficient Ways to Improve your eCommerce Store Sales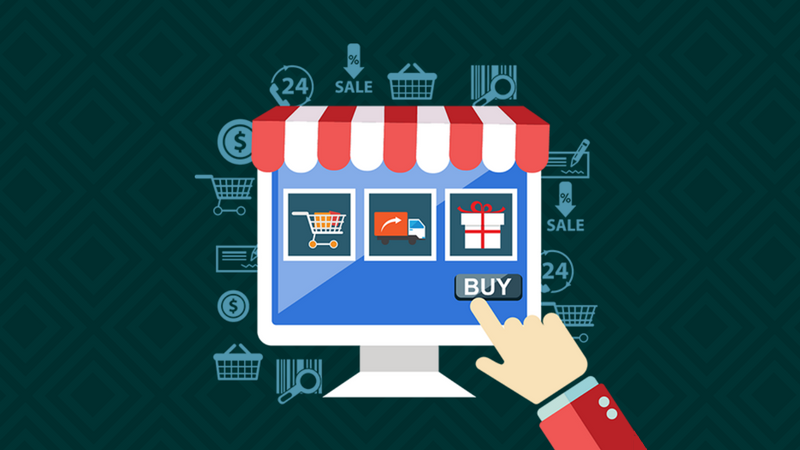 These days, almost all tech-savvy people purchase their favorite products and services from E-commerce websites to save their precious time, energy and some bucks. This trend has provided a great lift to the E-commerce business. As a result, several entrepreneurs have come up with their E-commerce ventures to increase their sales and revenues.
However, selling products and services through E-commerce websites is not an easy task. The presence of many E-commerce companies on the World Wide Web, rapidly changing mood of buyers, volatile SEO, increasing operational cost, etc, make it difficult for e-retailers to have a lucrative E-commerce business.
If you run an E-commerce website and are desperately searching for ways to increase its sale, then you should try some tips which are explained below:
1. Increase your site's visibility on search engines
People use different search engines to look for the products/services they need. To find their favorite products/services, they visit websites that are shown in top 10-20 results by search engines. If your site has a low ranking in search engine results, then buyers will not be able to find your site easily through search engines. As a result, your get only a little slice of traffic to your site and your sale is affected adversely.
Therefore, you should optimize your site with the latest practices of SEO so that search engines may display it prominently in search results and you could get a steady flow of traffic to your site. Once visitors start visiting your site, you can persuade them for buying their favorite products/services.
There are several methods to optimize E-commerce websites. Some effective tips are-
Keep your site up-to-date at all the times and make it user-friendly as far as possible by eliminating unnecessary clutters, UX/UI problems, database, etc.
Optimize your site with high-quality and user-centric content. It elevates your site's ranking in the SERPs of search engines, diverting organic traffic to your site.
To boost the outcome of your SEO exercise, you should capitalize the potential of social media channels, video websites, Press-releases, online advertising, link building, guest blogging, etc. All these increase traffic to your site and you get business opportunities worth millions of bucks.
2. Add live chat feature to your site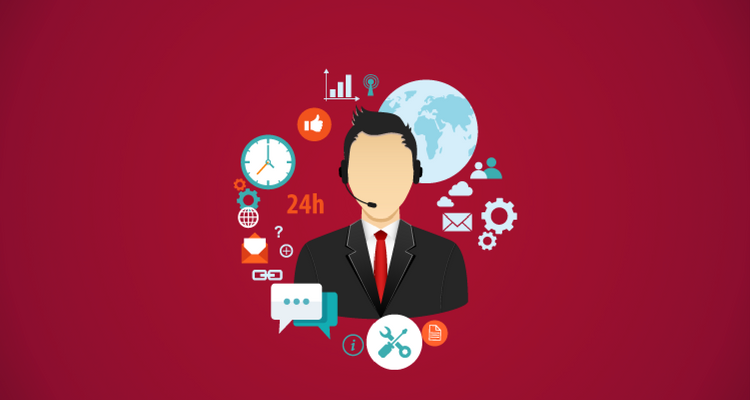 While visiting your site, many customers need assistance from expert sales executive to complete the purchasing orders and take other actions. If your site doesn't have that feature, customers may flock to other similar options.
Therefore, you should attach a live chat software to your site and depute an experienced & well-trained person to assist customers whenever they raise questions about your products and services.
3. Display the related products
Displaying the related products (on an item) can encourage buyers to purchase additional commodities. Therefore, you should optimize your website in such a way that it should automatically show the related items to a particular product which is being viewed/purchased by the customers. It helps you to push your sale's figure little by little.
4. Emphasize on upselling and cross -selling
Upselling is a practice of motivating customers to buy higher-end products than a single product. On the other hand, cross- selling persuades customers to purchase complementary or related items.
Upselling and cross-selling, if done rightly by the sales managers of E-commerce websites, can help customers to get the high-quality products at reasonable price tags and boost E-commerce sales significantly without spending any money on marketing channels.
5. Add multiple payment options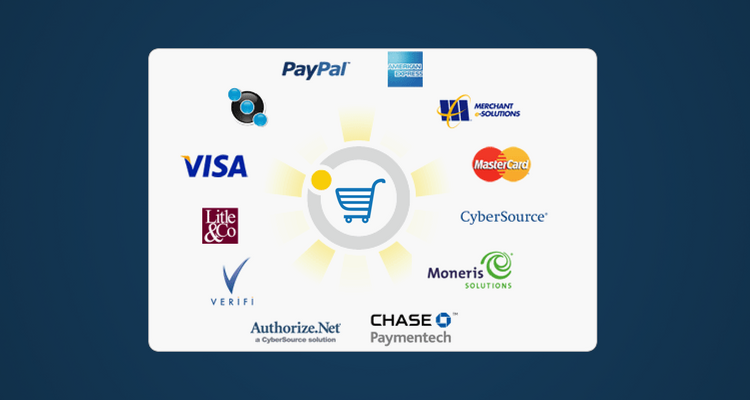 Generally, frequent online shoppers would not like to purchase from your site if it has no payment gateway they want to use to pay for the products and services.
Therefore, you should add multiple payment gateways to your site and allow customers to make payments to you easily and quickly. You can also add COD(cash on delivery) option to motivate reluctant buyers (who are afraid of sharing their banking details of for online shopping)to buy from your site.
6. Display product reviews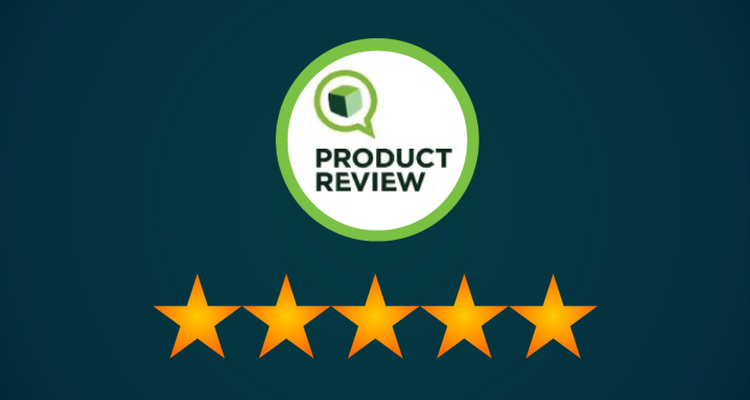 Due to the availability of mediocre products in the market, online shoppers have become quite dexterous, clever and choosy when it comes to finding the best products in the E-commerce landscape and buying them finally.
So, to look for the best-quality products, they visit several E-commerce websites and read product reviews, given by the buyers who have already used them. If they find no product reviews on your site, it is possible that they may not buy from you.
But, if you display product reviews against all the products you have listed on your site, it will influence the mind of buyers and encourage them to use your offerings.
So, allow customers to rate your products and services once they use it. Never afraid of negative product reviews as they give you several chances to improve your E-commerce site and boost your sales in the long run.
7. Develop infrastructure to address customer's concerns
When you run a fully-fledged E-commerce website and make handsome turnovers every month, you are likely to get an increasing number of complaints from customers regarding your products/services. If you don't address them in a timely fashion, customers become displeased and they start damaging your E-commerce business little by little by persuading people not to buy from your site.
Therefore, you should develop infrastructure to clear your customer's complaints off as soon as possible. The following steps can be taken in this regard-
Display your contact details, official email id, correspondence address, etc, on your site so that customers can contact you easily in case they need your help.
Recruit and train customer care executives to address the complaints of customers quickly in a professional manner and ensure their 100% satisfaction with your E-commerce brand.
Reply the Emails of your customers once your get them.
8. Clarify the money return, product replacement and return policy
While running an E-commerce website, you must display a well-drafted policy on money return, product replacement and return. It clarifies several doubts from the minds of buyers and ensures that what they can do in case of unexpected situations such as:
How to get their money back if the product is of low quality?
How to find a good replacement of the flawed products?
How to return the defective/non-required products easily to the seller?
All these give a smooth and pleasant experience to buyers and they love to buy from you frequently.
9. Improve the product delivery service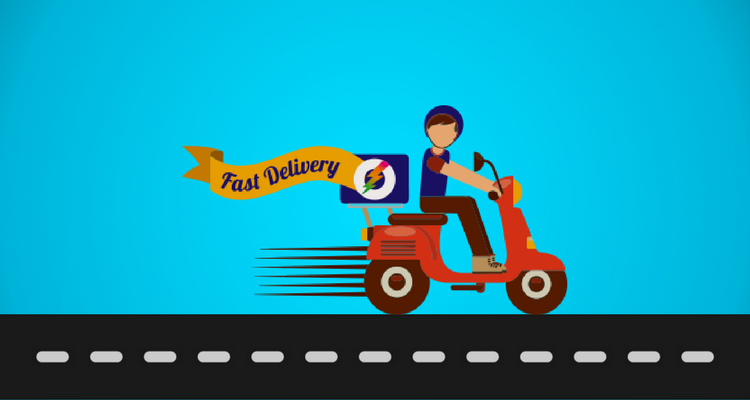 The majority of the customers want the purchased products to be delivered at their specified address as soon as possible. If you make unnecessary delay in product delivery, it makes customers unhappy and it is highly possible that they may not choose your site for online shopping from next time.
On the other hand, some retailers charge a hefty amount as product shipping cost to deliver the products to customers. In fact, high product delivery charges discourage buyers from online shopping, which impacts the sales of E-commerce websites.
Therefore, you should keep product shipping charge at a moderate level and deliver the purchased products to customers in maximum 24-36 hours. This will delight buyers and they will be encouraged to deal with your future offerings.
10. Reduce Shopping cart Abandonment rate
Shopping cart abandonment takes place when buyers add products to their shopping carts, but leave the site without completing their transaction. High shopping cart abandonment rate can affect the prospect of an E-commerce website and can damage its existence if it is not abolished soon with high priority.
To reduce shopping cart abandonment, you should launch Email marketing campaigns, deliver notifications to customers about their abandoned carts and appeal them to complete the pending transactions as soon as possible. There are several resources that can help you to launch successful Email marketing campaigns and tackle Shopping cart abandonment easily. For example- if you run an E-commerce site based on Magento, you can use Magento extensions to automate your Email marketing campaigns and increase your sales.
Concluding remark
In order to sustain in the highly competitive E-commerce business, retailers have to increase their sales continuously. You may use the above-mentioned tips to accelerate the sale of your E-store and flourish in the E-commerce business.
About the author:
Linda Wester is a proficient web developer and blogger by hobby. She possesses a huge experience in converting PSD to Magento theme and loves all things comes under web development technologies. If you have any question or to check out her more publications follow Linda on twitter.
---